Welcome to
Maidenhall Primary School
I am exceptionally proud to be the headteacher of Maidenhall Primary School. Maidenhall is a successful school where parents, pupils, staff, governors and members of the local community work together to provide a nurturing educational experience for every child.
We have a dedicated and talented staff who go above and beyond to give our children the very best education.
Read More
Our

Vision
& Values

We believe that each pupil, as an individual person, is unique in body, mind and spirit.

We believe that all our pupils are of equal worth, though differing in gender, race, religion, and intellectual, social, emotional and physical ability.

We believe that, although the pace of pupils' learning will vary, and their achievements will differ, their potential remains infinite.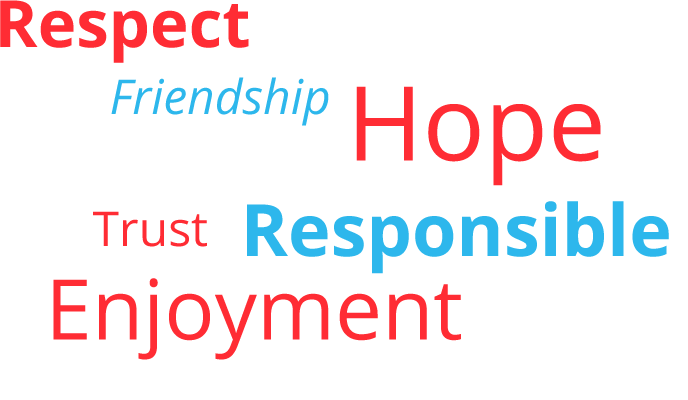 In the words of others...
Pupils behave well in lessons and around the school. Pupils said that they feel safe and can always talk to an adult if they need to.

Ofsted

"A good school where you can express your feelings and make great friends"

Pupil

Pupils enjoy the variety of learning experiences that the school provides for them.

Ofsted

Pupils understand voting, leadership, community and looking after others. They enjoy raising money for charities, camping on the school field and the range of sports clubs on offer.

Ofsted

Maidenhall is a caring, supportive and family orientated school which promotes the needs of all children without judgement.

Parent Feedback

A lovely school with great teachers, the staff are really caring, friendly and welcoming.

Parent Feedback